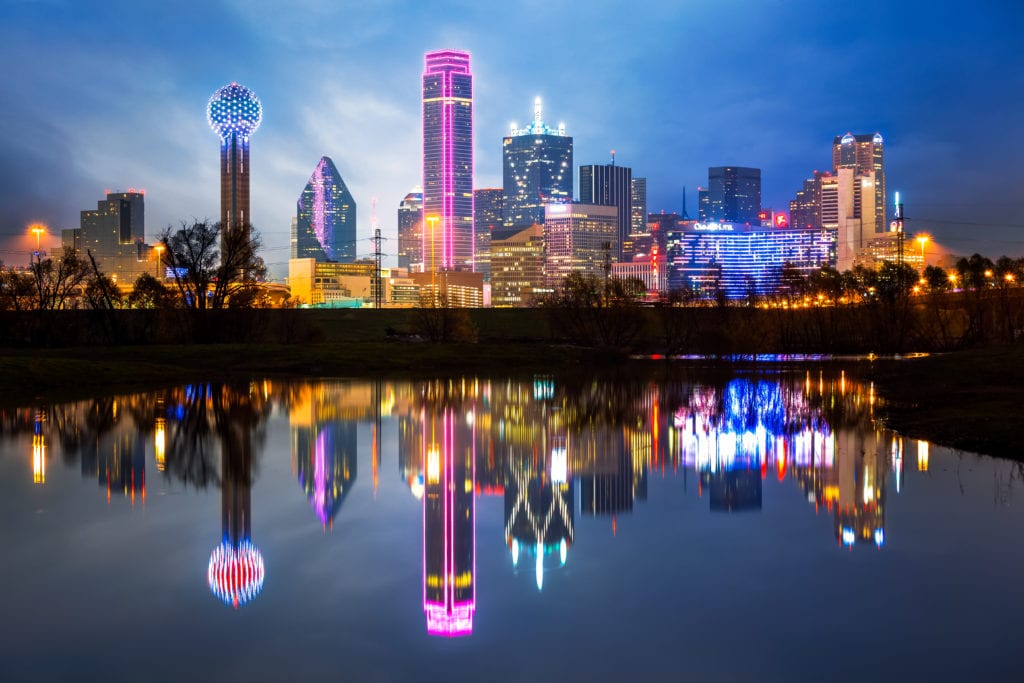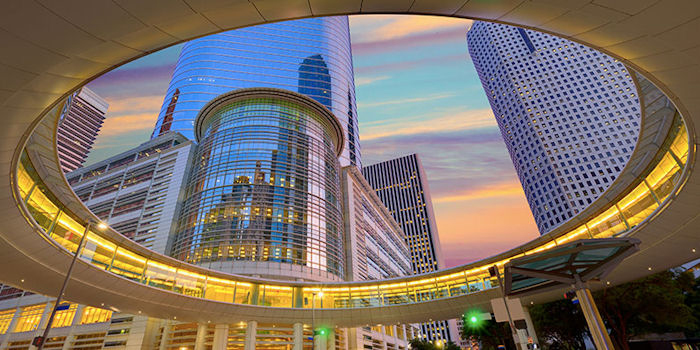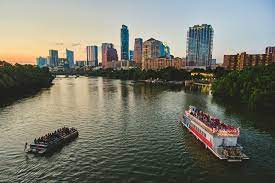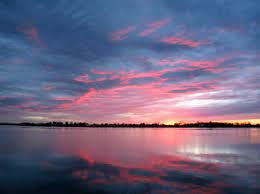 Lake Limestone 28 miles from the park, 43 minute drive. 
This 12,680 acre lake is for public use for all types of water recreation. The predominant fish species are Largemouth Bass, White Bass, Crappie, and Channel, Blue and Flathead Catfish. Stop by the Jewett Area Chamber of Commerce for s detailed map.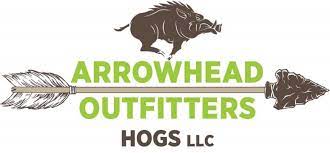 Arrowhead Outfitters Hogs Hunting Adventures 51 miles, 59 minute drive
Wild hog, Whitetail Deer and Predator hunts on 20,000 acres of prime hunting land. No high fence! Unlimited free ranging Hogs.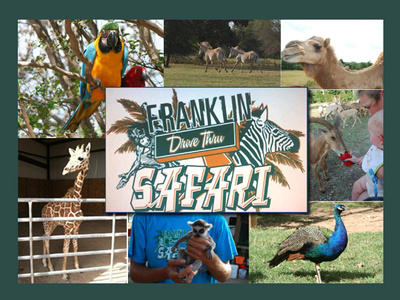 Franklin Drive Thru Safari  20 miles, 28 minute drive
Bring the entire family where you can play, feed, and interact with exotic animals from around the world. They are always adopting more exciting animals to their petting zoo and 100+ acre drive through animal adventure park.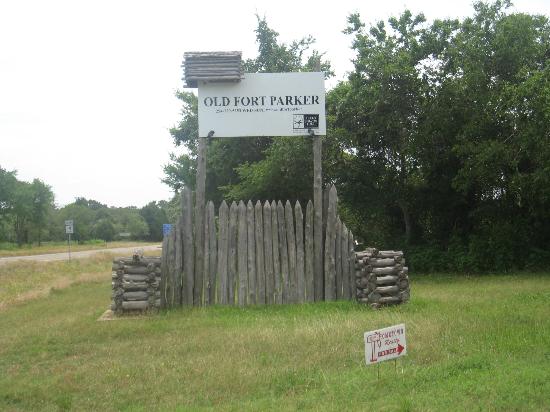 Old Fort Parker 30 miles, 46 minutes
Step back in time and get a glimpse of what frontier life was like in the 1830's. And you'll be learning a little more about the fascinating history of early Texas.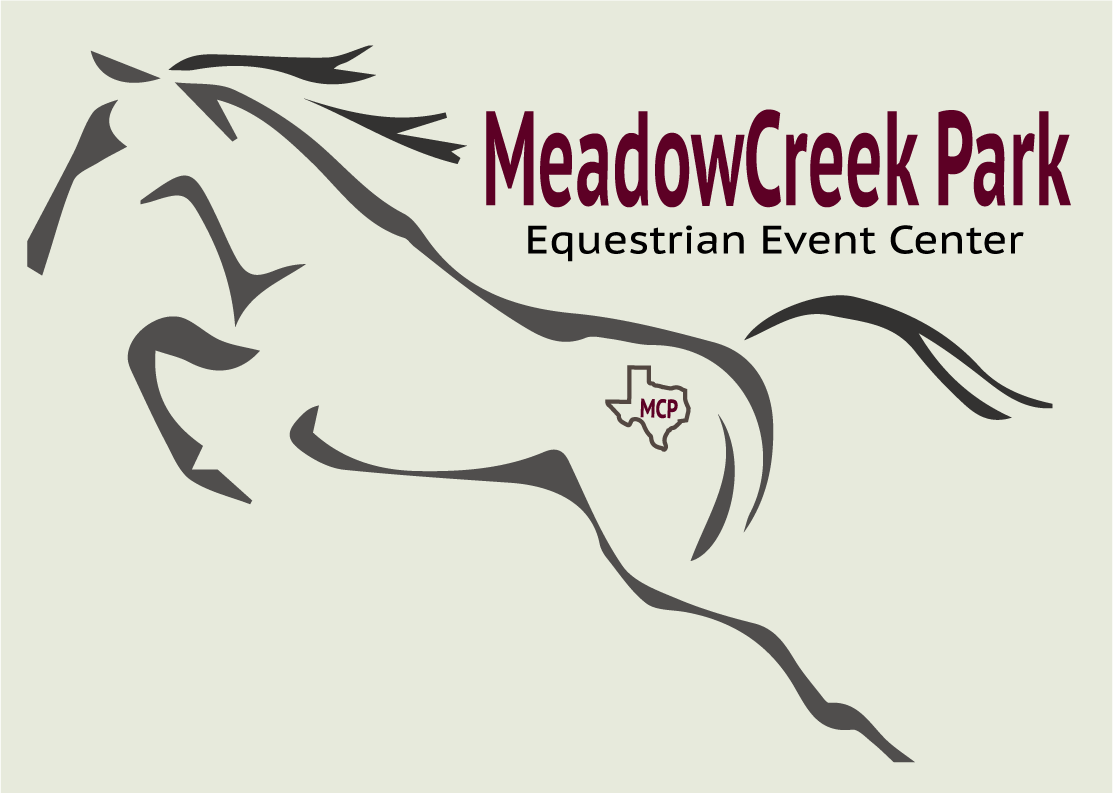 Meadow Creek Park Equestrian Center 12 miles, 23 minutes
MeadowCreek Park is a 100 acre equestrian show facility with 160 stalls, riding arenas, pavilions and more.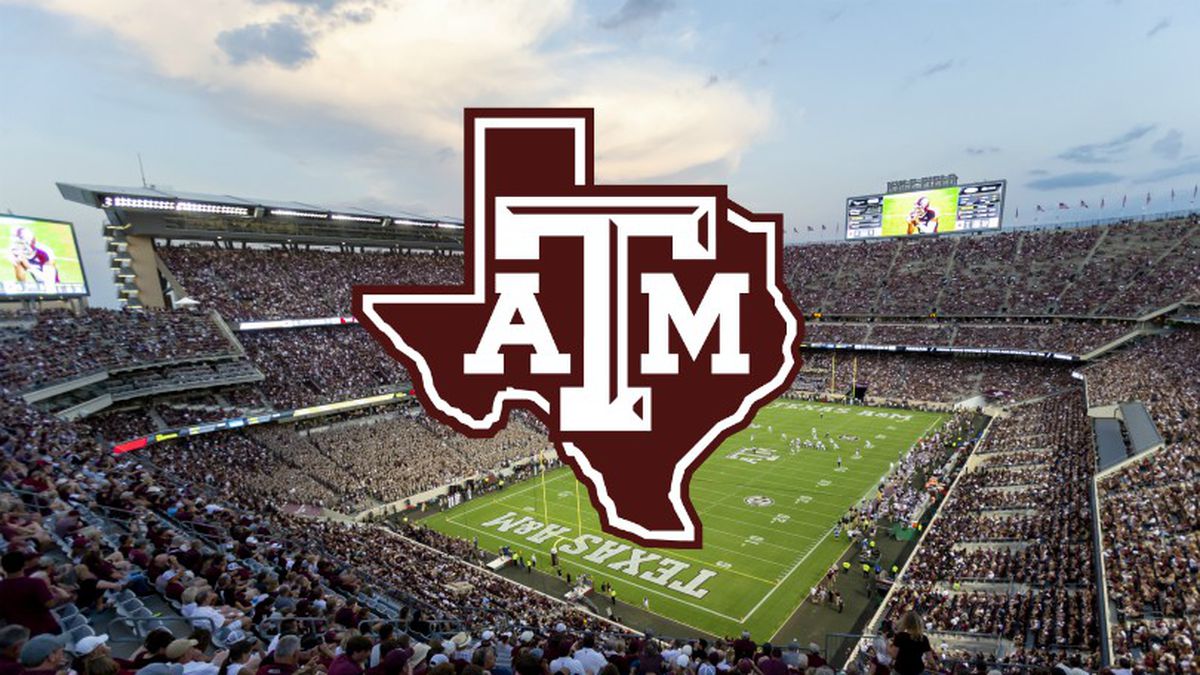 Kyle Field, outstanding college football experience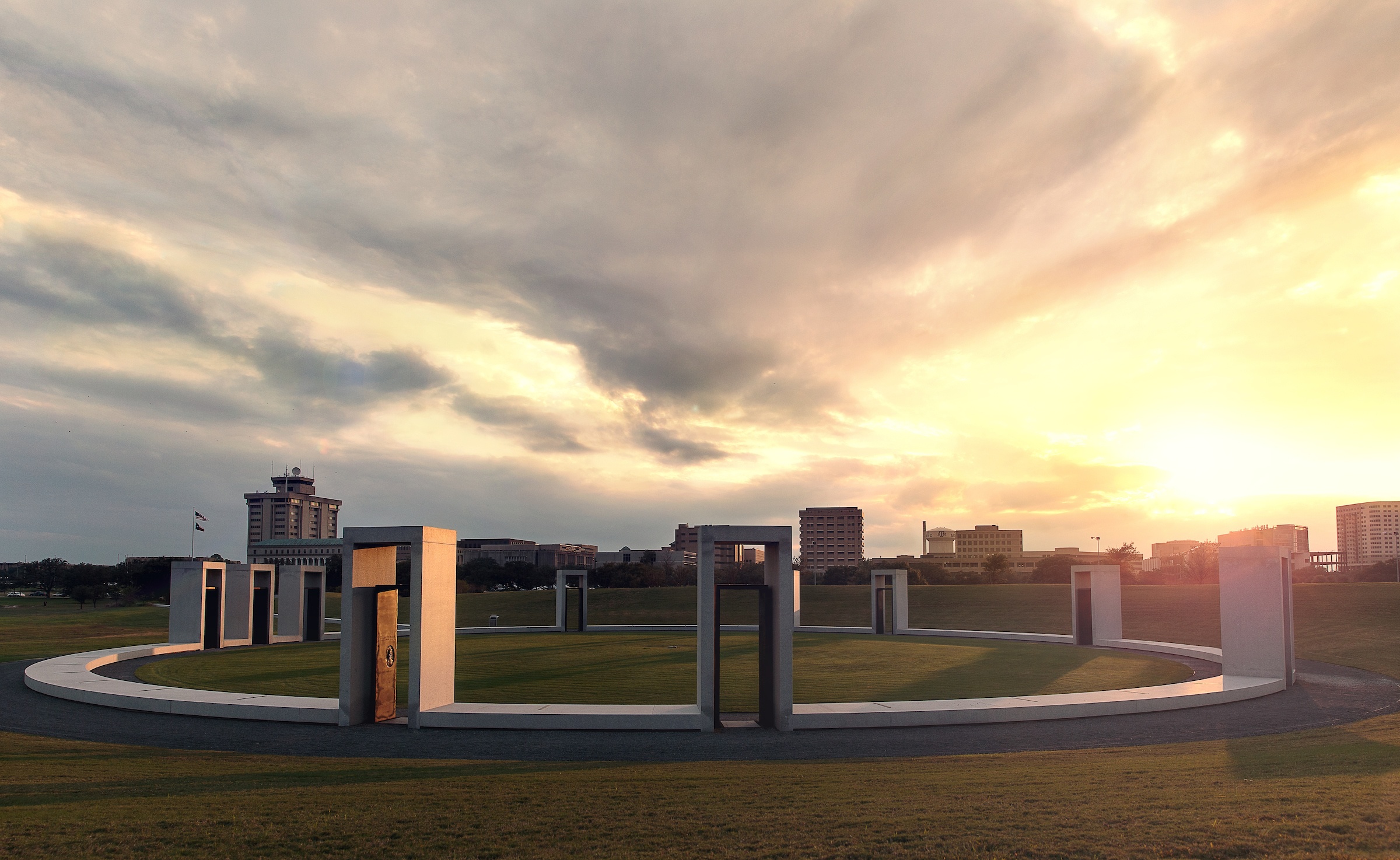 Bonfire Memorial, embodies many layers of meaning of the Aggie Spirit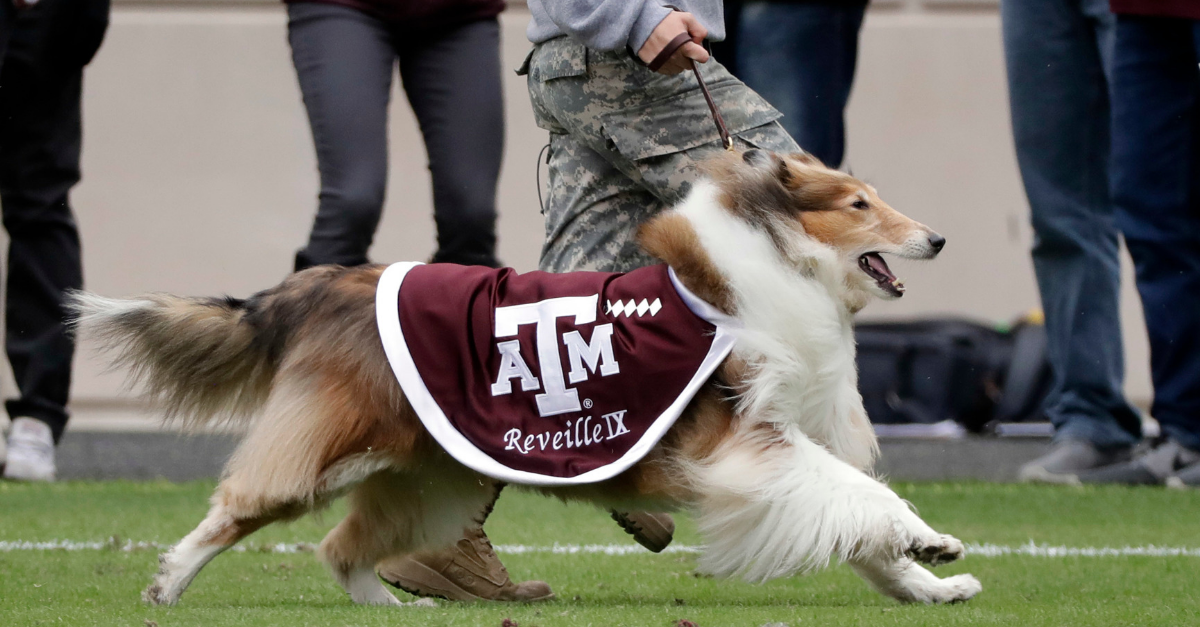 Reveille Gravesite, Miss Rev has reigned as 1st Lady of Aggieland since 1931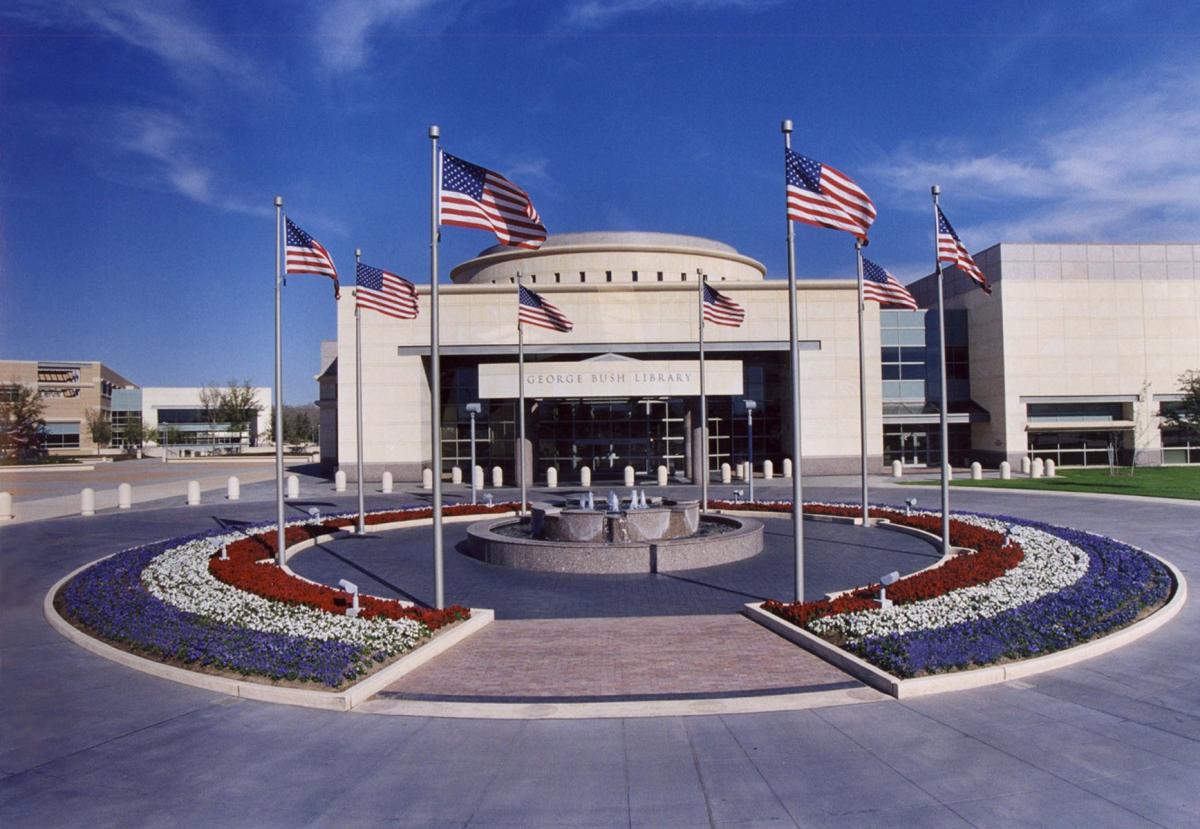 George Bush Presidential Library, covering much of U.S. History since 1941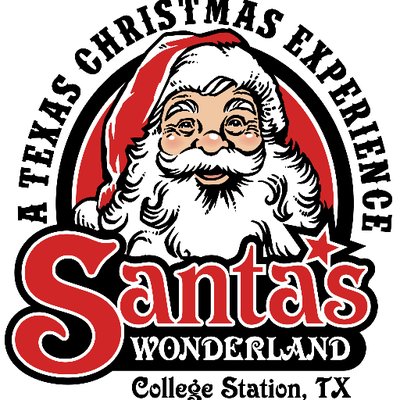 Santa's Wonderland, a Texas Christmas experience!

Museum of the American G.I., dedicated to preserving the equipment, uniforms, and memories of all American Servicemen and women.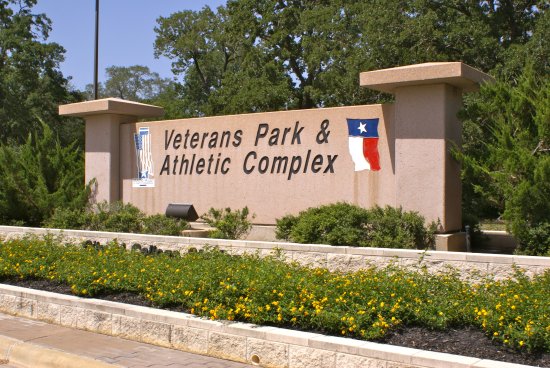 Veteran's Park Loop, two wooded trails with statues and information about the nation's wars.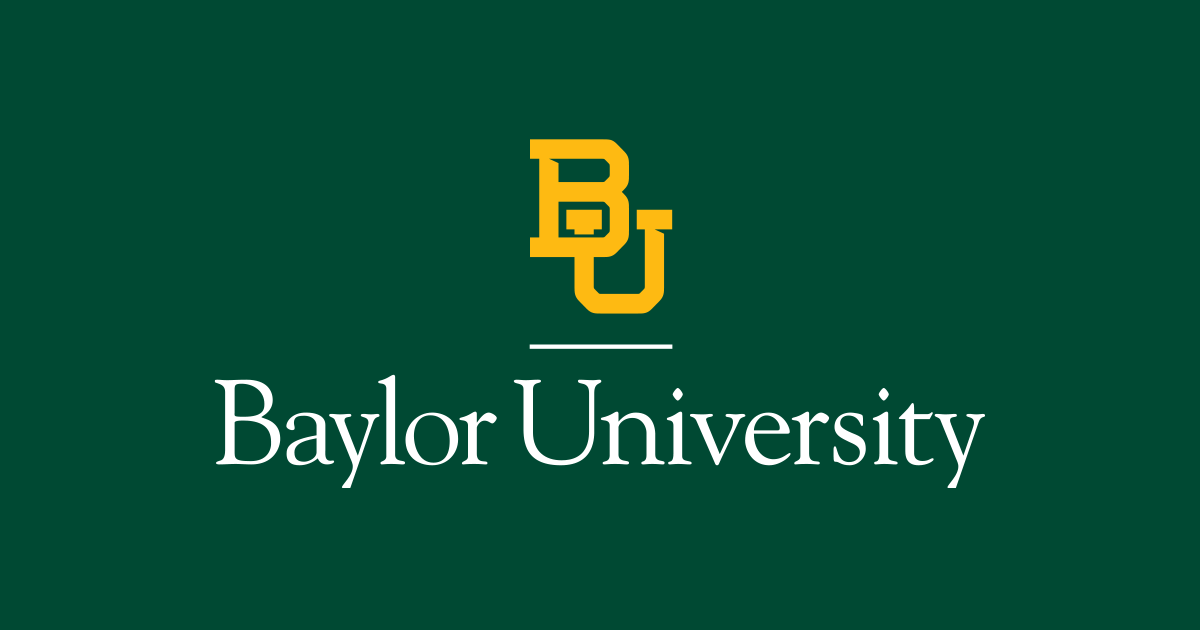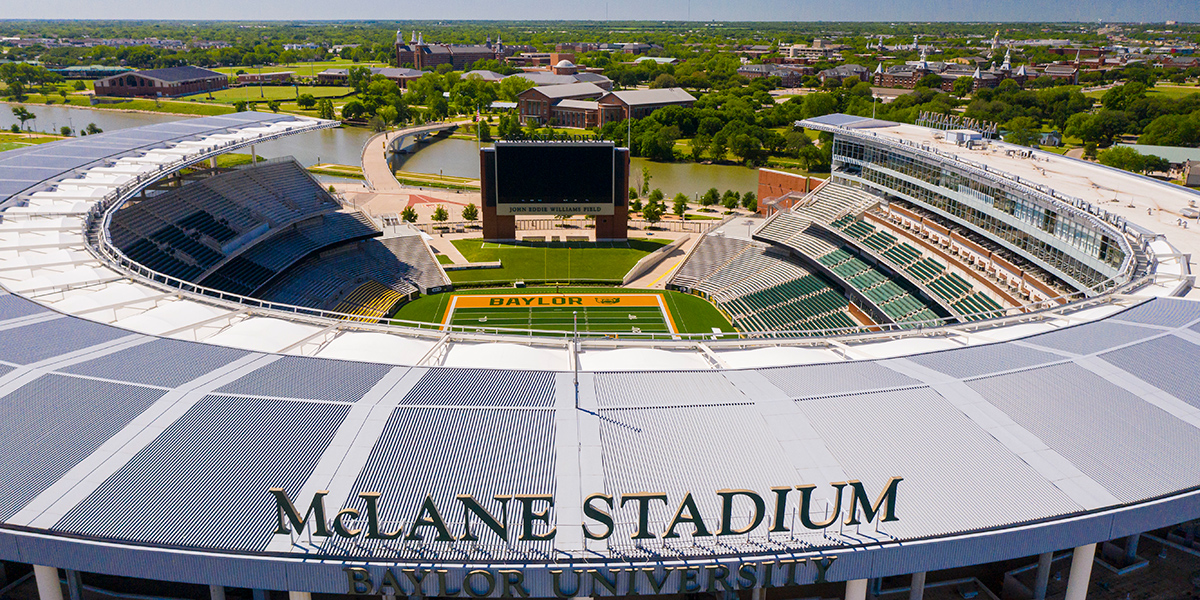 McLane Stadium, Home of the Bears!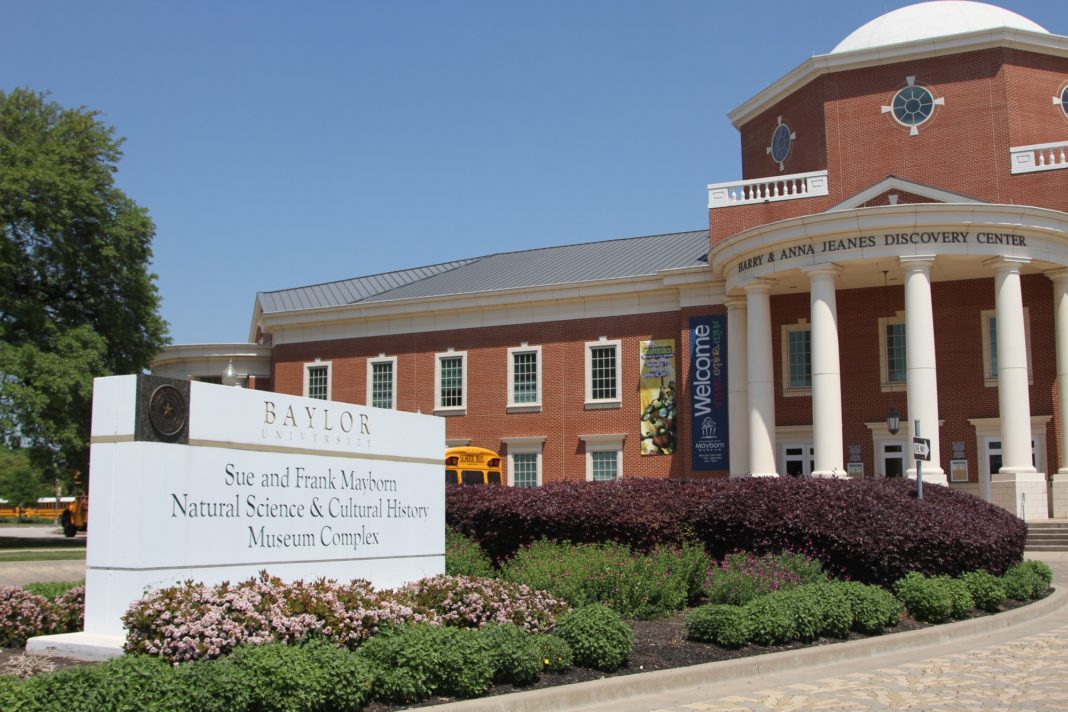 Mayborn Museum, natural science and cultural history focusing on Central Texas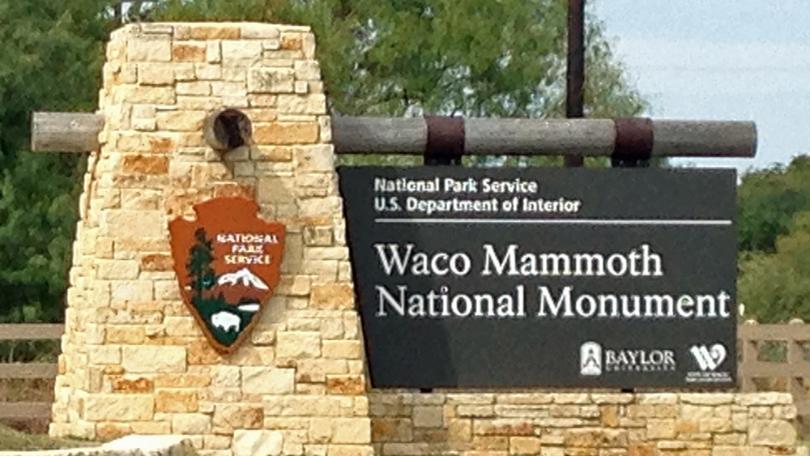 Mammoth National Monument, nation's first and only recorded evidence of a nursery herd of ice-age Columbian mammoths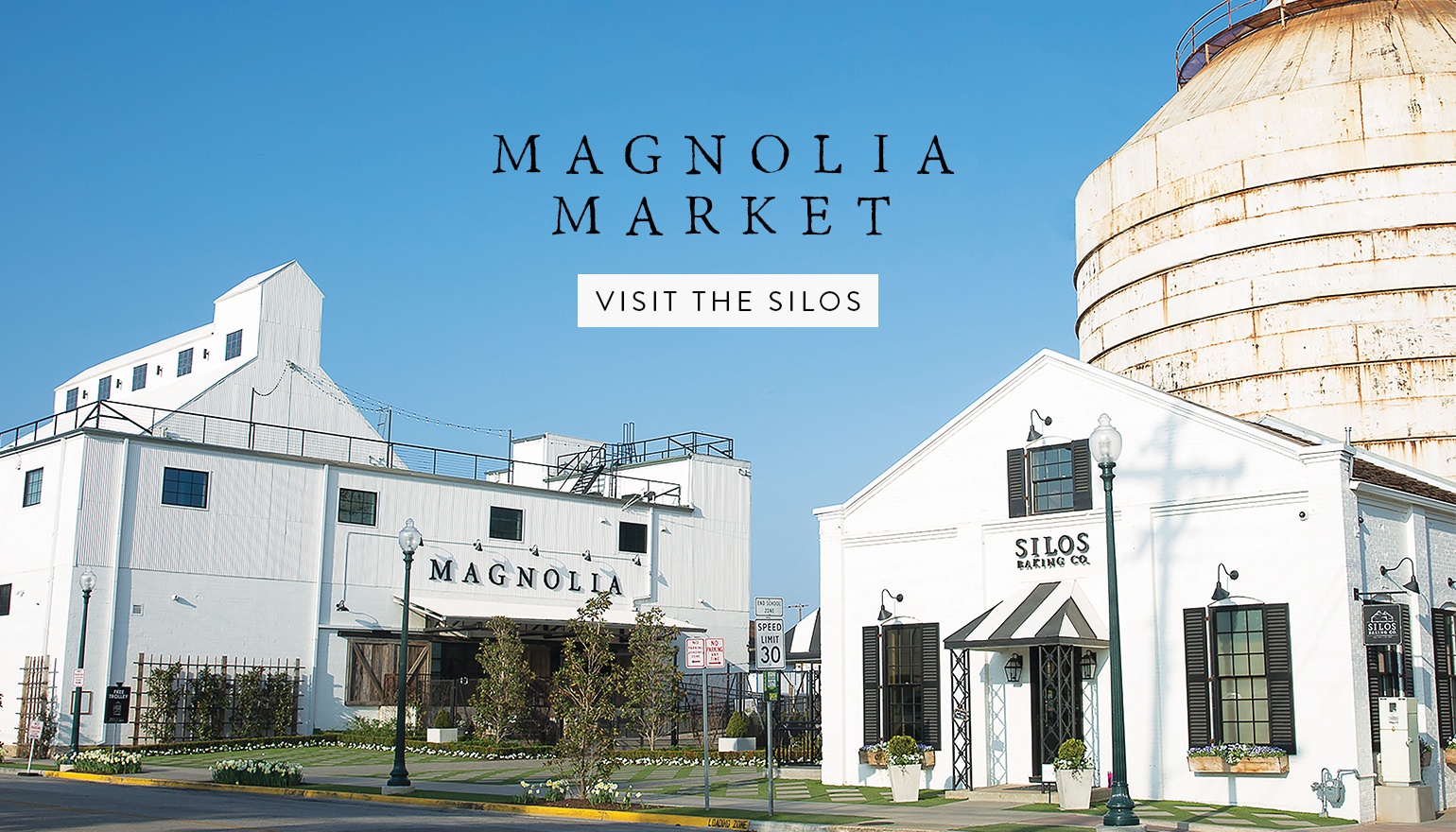 Magnolia Market at the Silos, Shopping, games, the garden and food.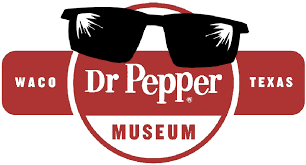 Dr. Pepper Museum, dedicated to nation's oldest son drink!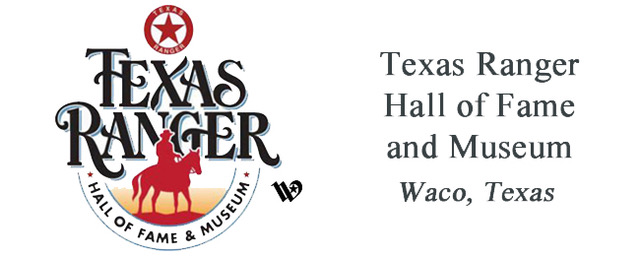 Texas Ranger Hall of Fame & Museum, America's first law enforcement!