A Home Away From Home
Lost Oaks RV Park
14 RV Sites, Tiny Home Rentals, RV Rentals
About Us
A Beautiful RV Park In the Heart of Texas
Come enjoy a night, weekend, or even a few weeks where you can relax "Off the Grid" away from the noise in town and interstate traffic. We are conveniently located between Highway 6 and Interstate 45 on Whiterock Rd. Between Bremond and Franklin. 
The Lost Oaks RV Park is only a 75 minute drive to Texas A&M University and 56 minutes from Baylor University Campus Magnolia, the Texas Ranger Museum, the Dr. Pepper Factory and much more. We are two hours from Austin, Dallas, and Houston metropolitan areas – the perfect home base for touring Texas!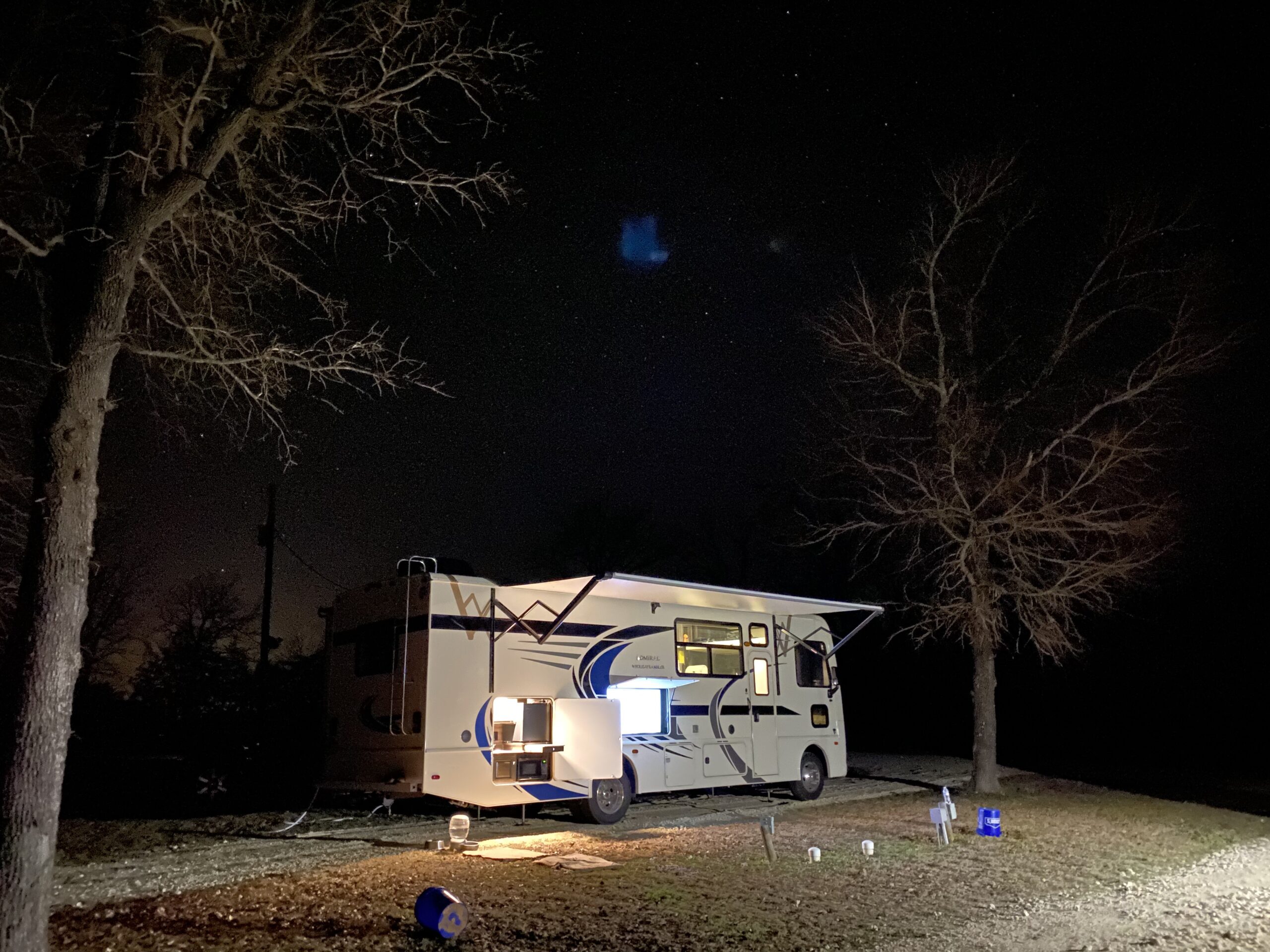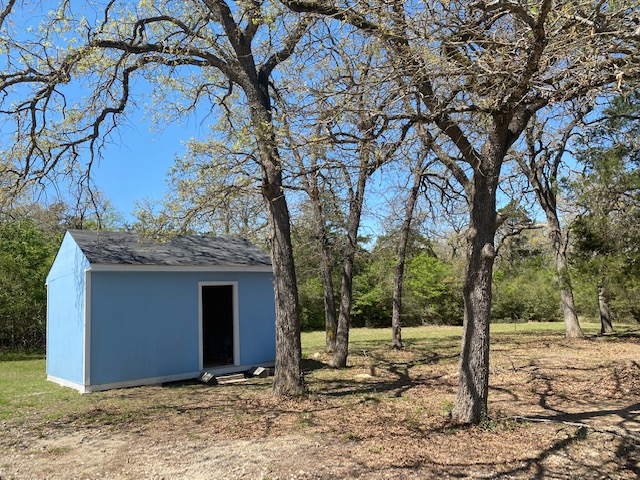 Cabins & Tiny Homes Coming Soon!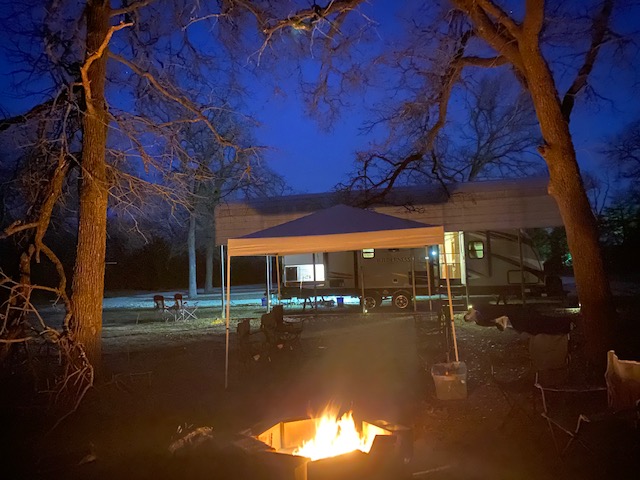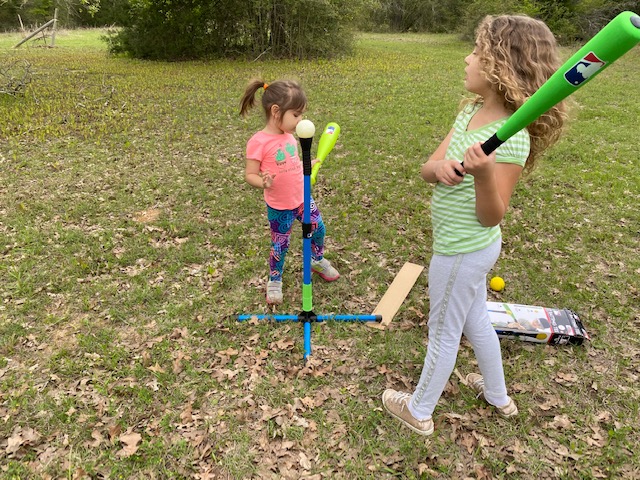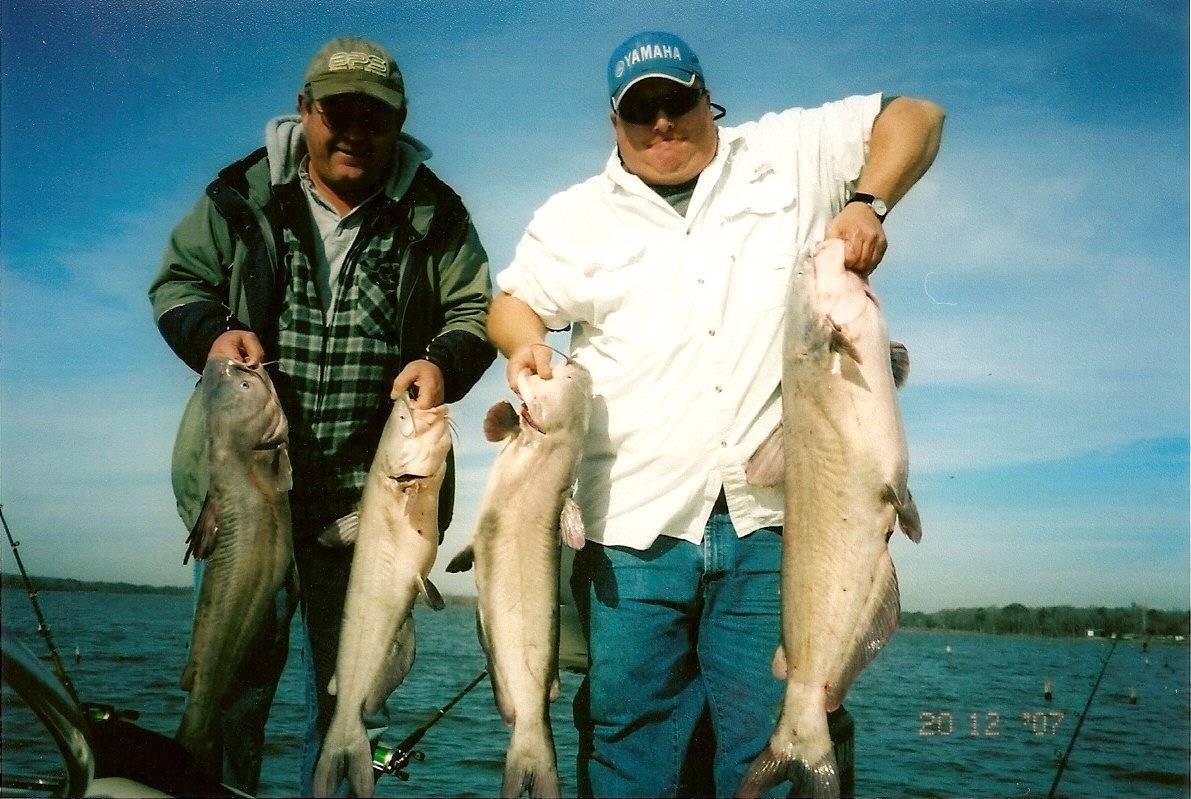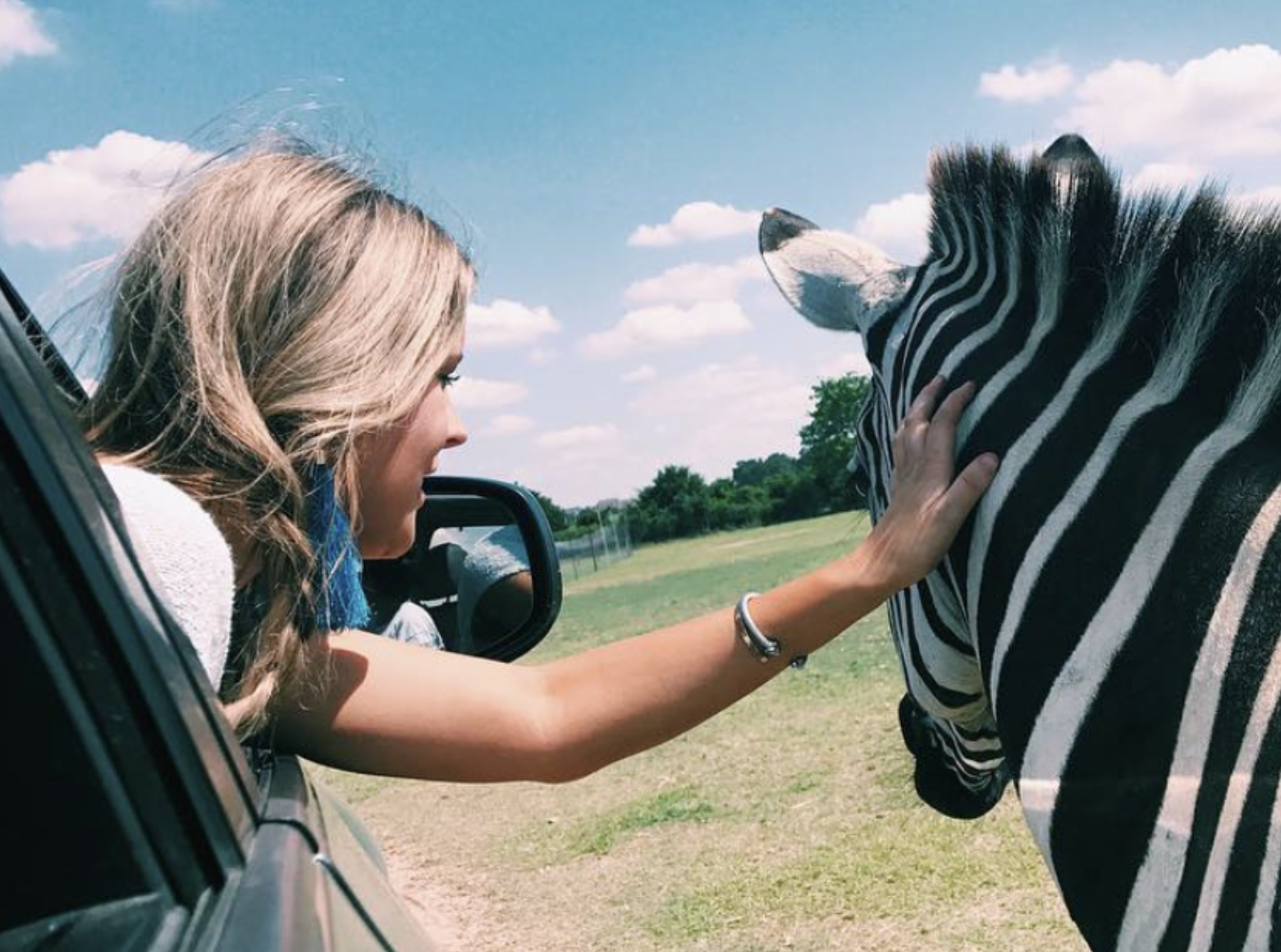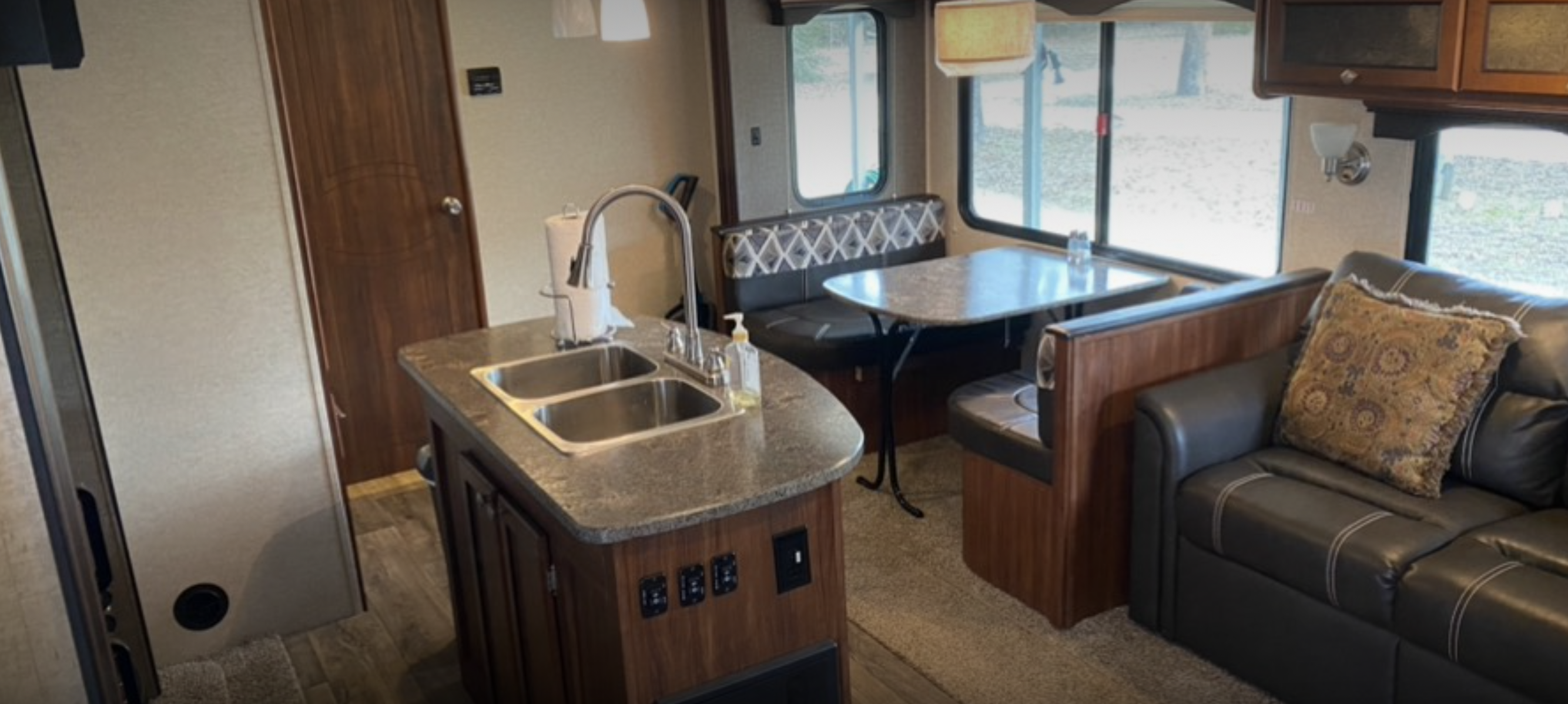 What you Get
Amenities, Services, & Travel Guide
Pets Allowed (RV Travelers)
50 Amp Electrical Hookups
Visit Texas in Style
We Have Vacancy!
RV sites, Cabins & RV Available
10993 Whiterock Rd., Bremond, TX 79926